An interview abour Miku Max
Arlene 2021-11-22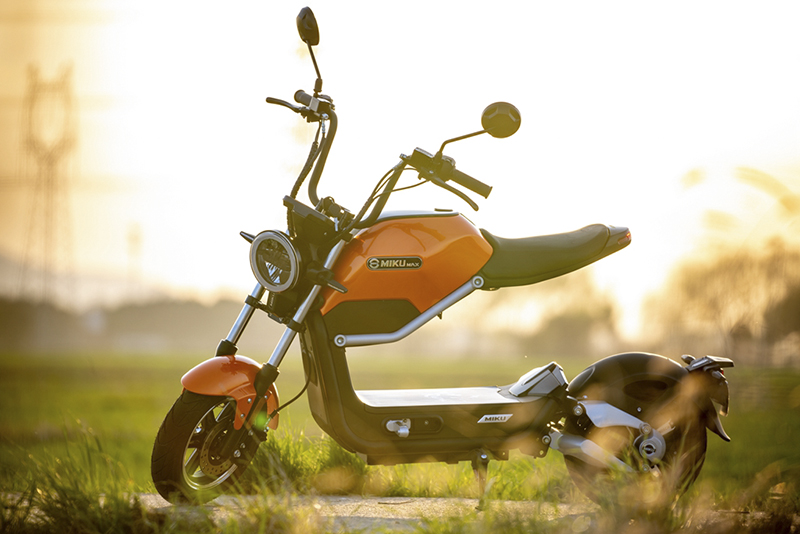 In order to know further about the user experience of Miku Max, in this October, we randomly interviewed a few Miku Max users in UK
.
Here is the conversation between us and one of the Miku Max users.
Interviewer: " We are so glad that you are willing to accept our interview. It would only take you a few minutes. We are going to ask you couples of questions and you can answer whatever that comes up to your mind."
Santiago: " Sure."
Interviewer: " Would you please introduce yourself?"
Santiago: "Of course! My name is Santiago. I am a senior in Cornerstone University. To be honest, I am also a motorcycle enthusiast. I really like the feeling of galloping all the way!"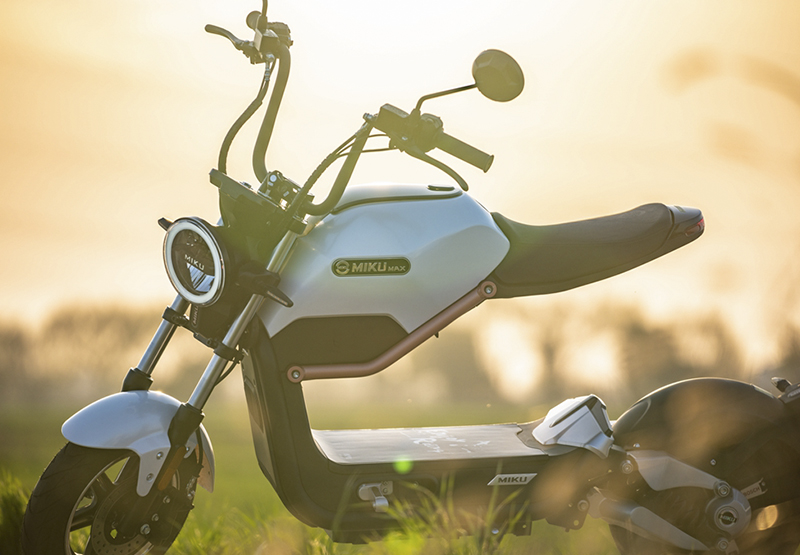 Interviewer: " Really? Then could you tell us the reasons why you choose Miku Max? "
Santiago: " Actually, there are a lot of reasons. But apparently, the unique design of its performance should be the first reason. I've seen lots of electric motorcycles in my whole life, Miku Max caught my eyes at the very first sight. The unique appearance, smooth lines and the design with a sense of science and technology suddenly made me fall in love. I could imagine how would people stare at me surprisingly when i rode it on the road. It gives everyone a strong crush by its unique design."
Interviewer: "Beside the appearance, what else dose Miku Max attract you?"
Santiago: "The road knows the horsepower. It took me a few days of riding to know further about it. It is powered by lithium batteries, either the power or the endurance capability is amazing! The security top speed of Miku Max is 45km/h, totally enough for my daily riding.Also, It is able to travel 60km without stopping even for one second. Last but not least, it only takes 4 hours to fully charge. By the way, the battery is conveniently replaceable.
It's more like a friend to me. When I need to go far away, it provides me three speed modes to choose. When I ride in the darkness, it expels it for me by bringing my the light. When I am riding on the bumpy road, its 4-coupling shocker plays an important role. When I have to stop abruptly, the efficient disk braking system protects me. It is a strange feeling that it's like an omnipotent knight and i can't imagine how i would travel without the accompany of it."
Interviewer: "Thank you so much for your time. We can tell that you are really satisfied and fond of Miku Max."
Santiago: " You're welcome!"