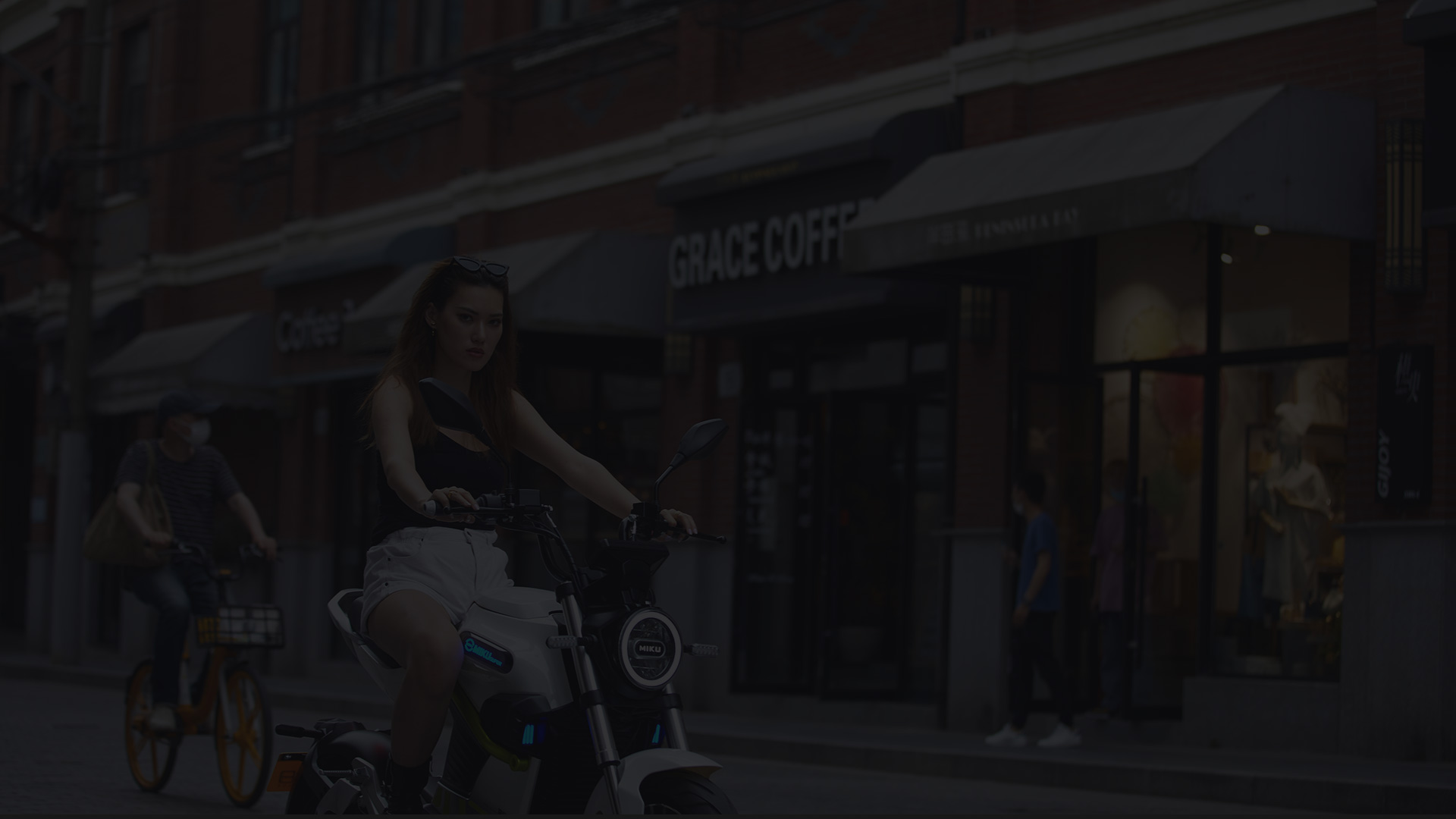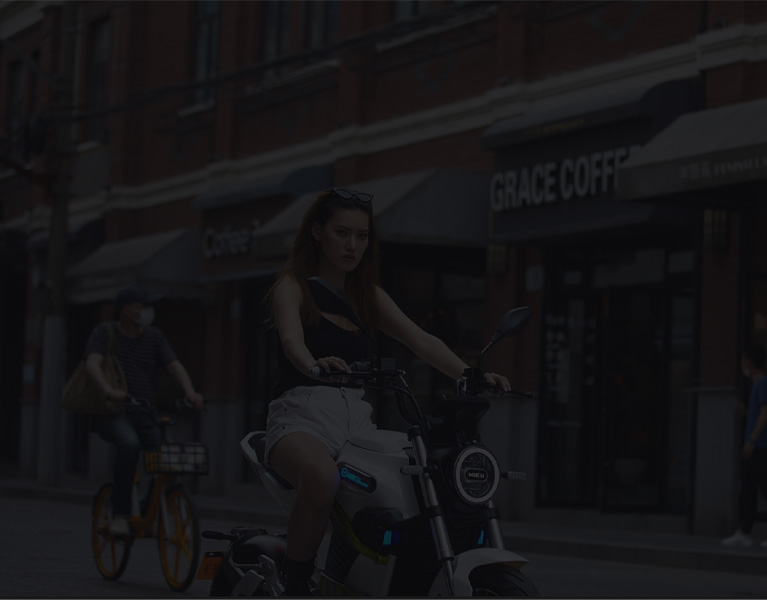 Miku will never be the same again
You get strong power, function, and pleasure for every riding scenario.
Colorful Smart Instrumentation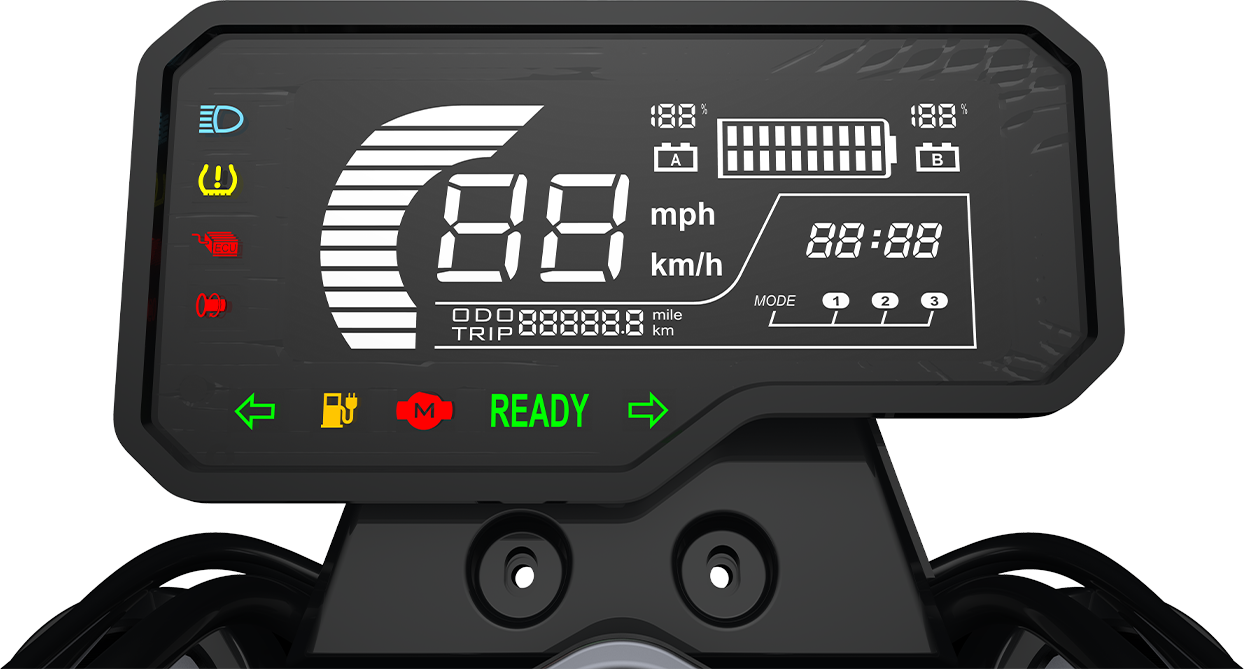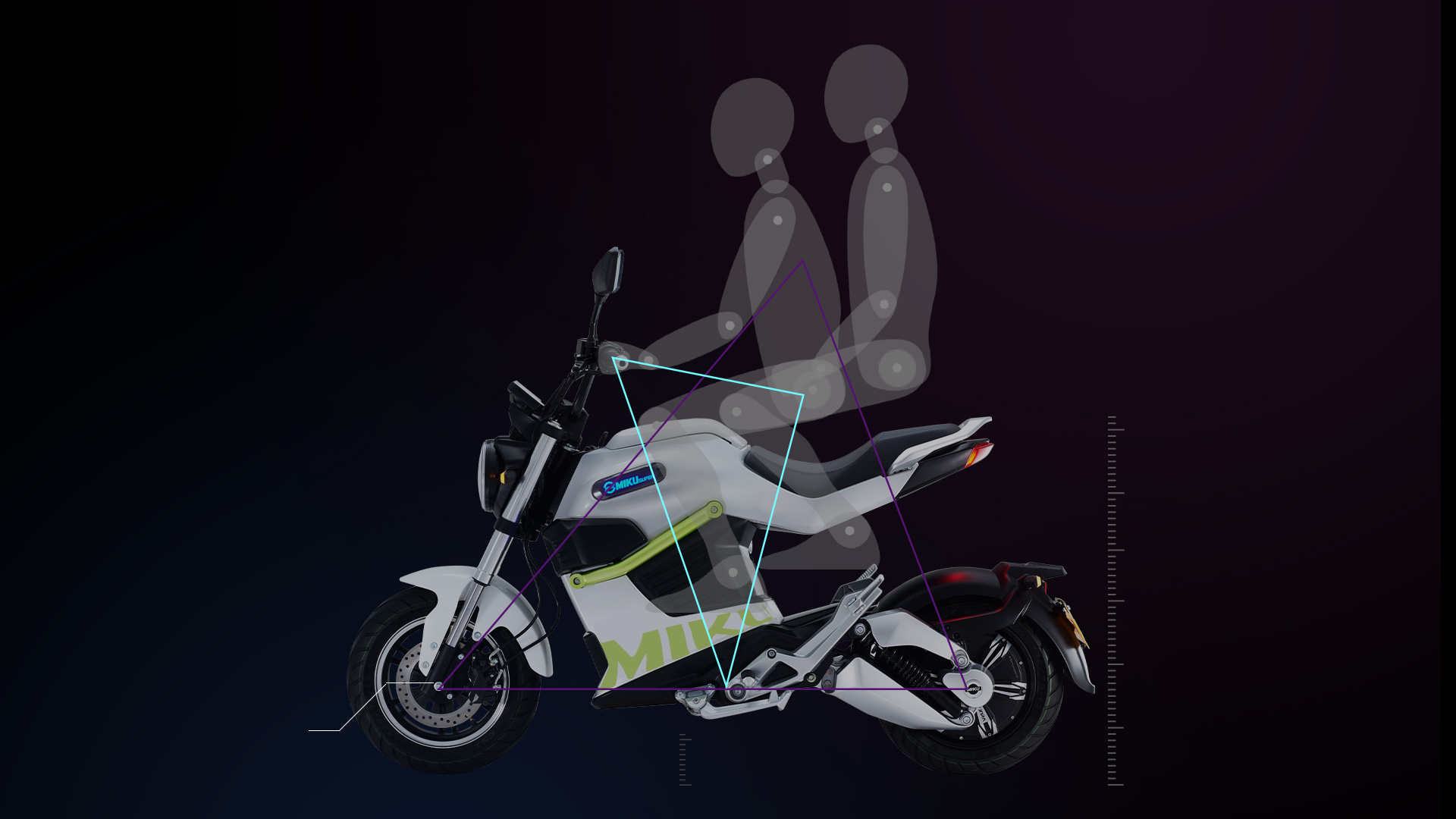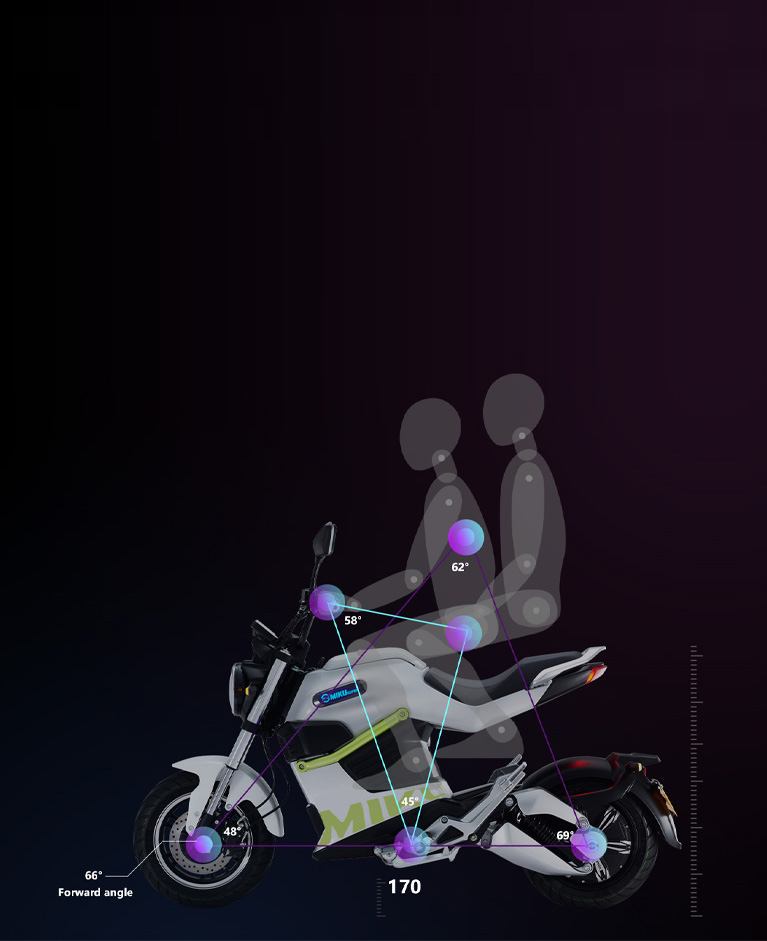 62°

58°


48°

45°
170

69°
Ergonomic comfort
shortens the miles.
Height of mannequin 175 cm
Advanced CBS braking system is available for
more confident stopping in challenging conditions.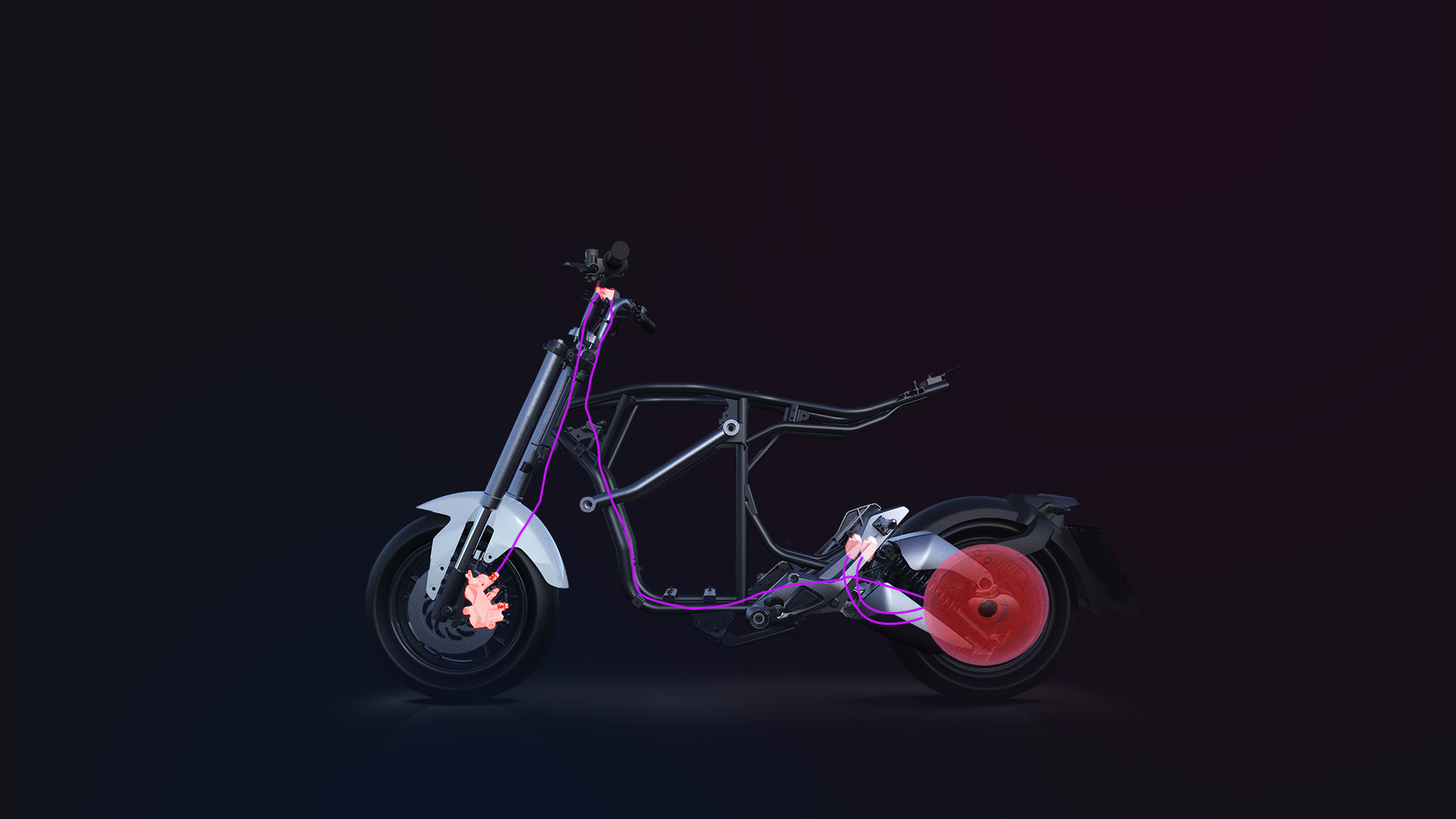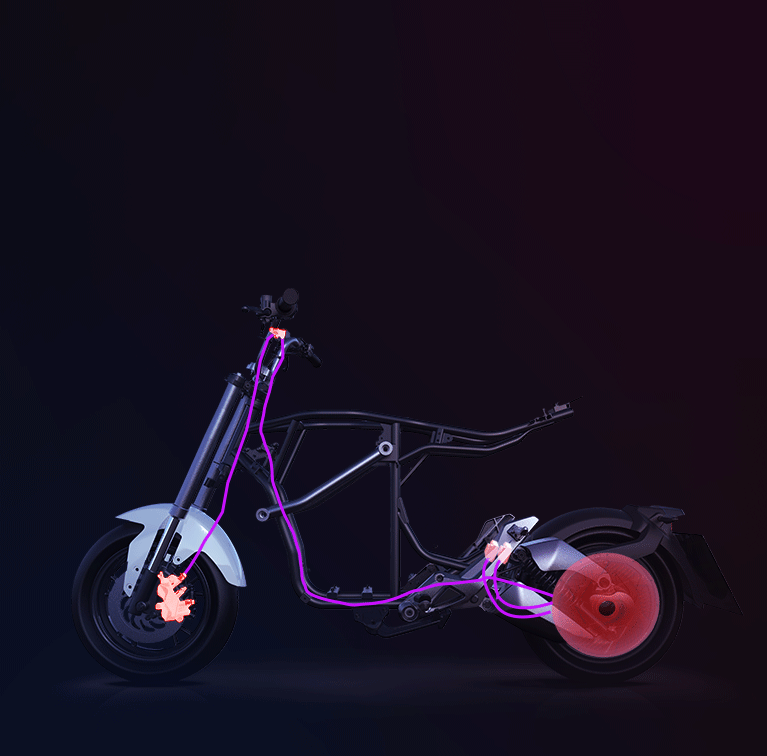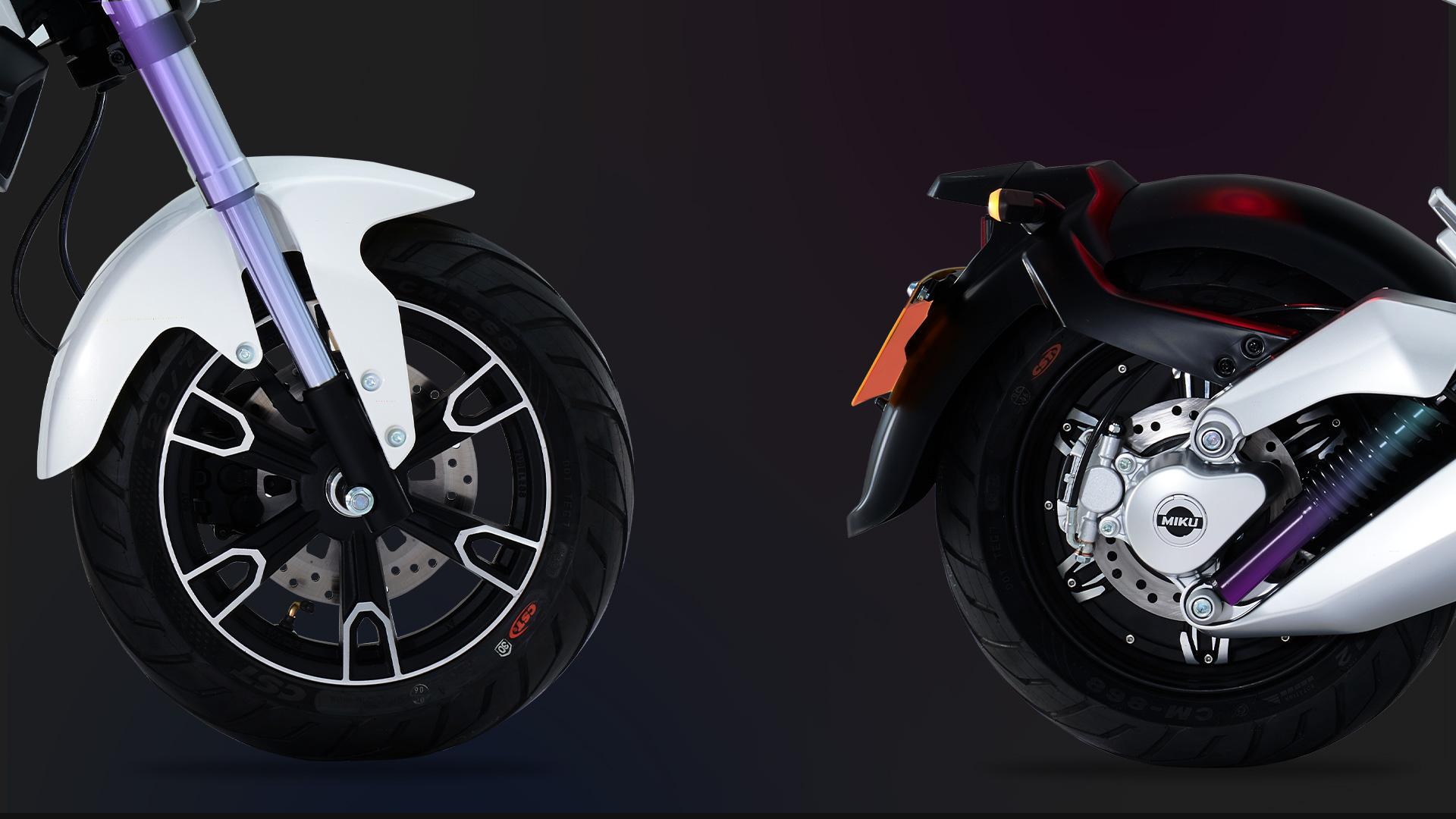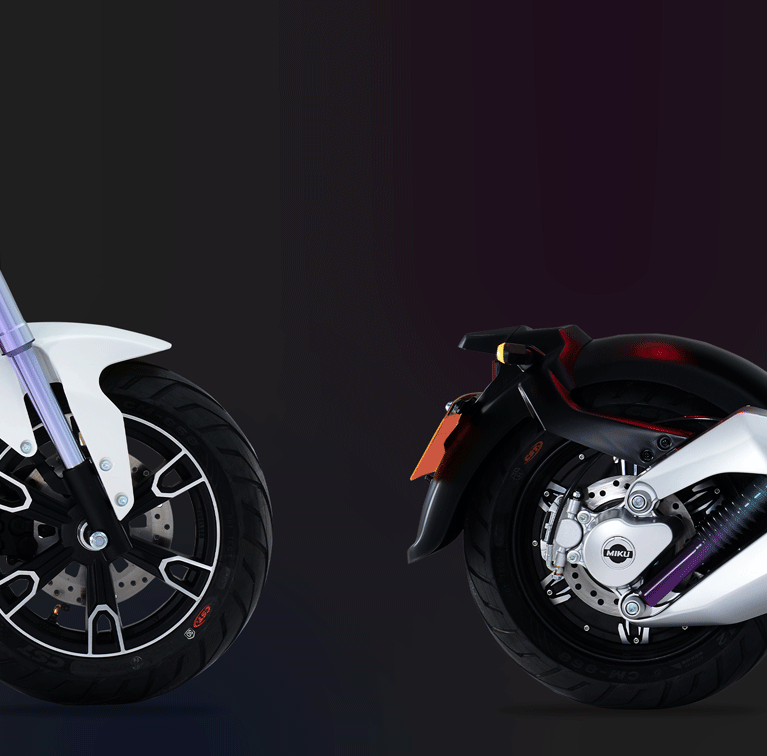 Front and rear hydraulic shocks
Double comfortable feeling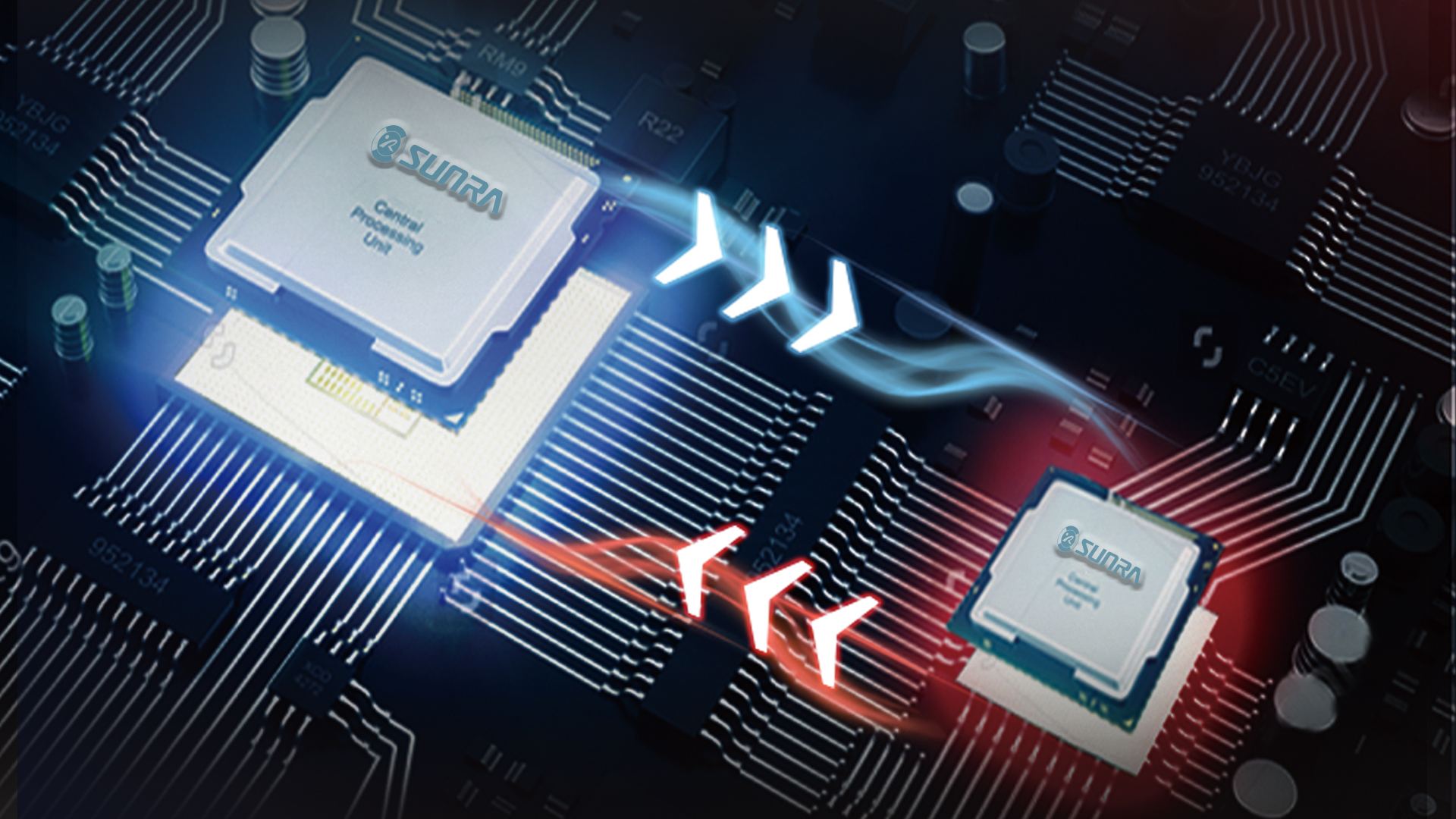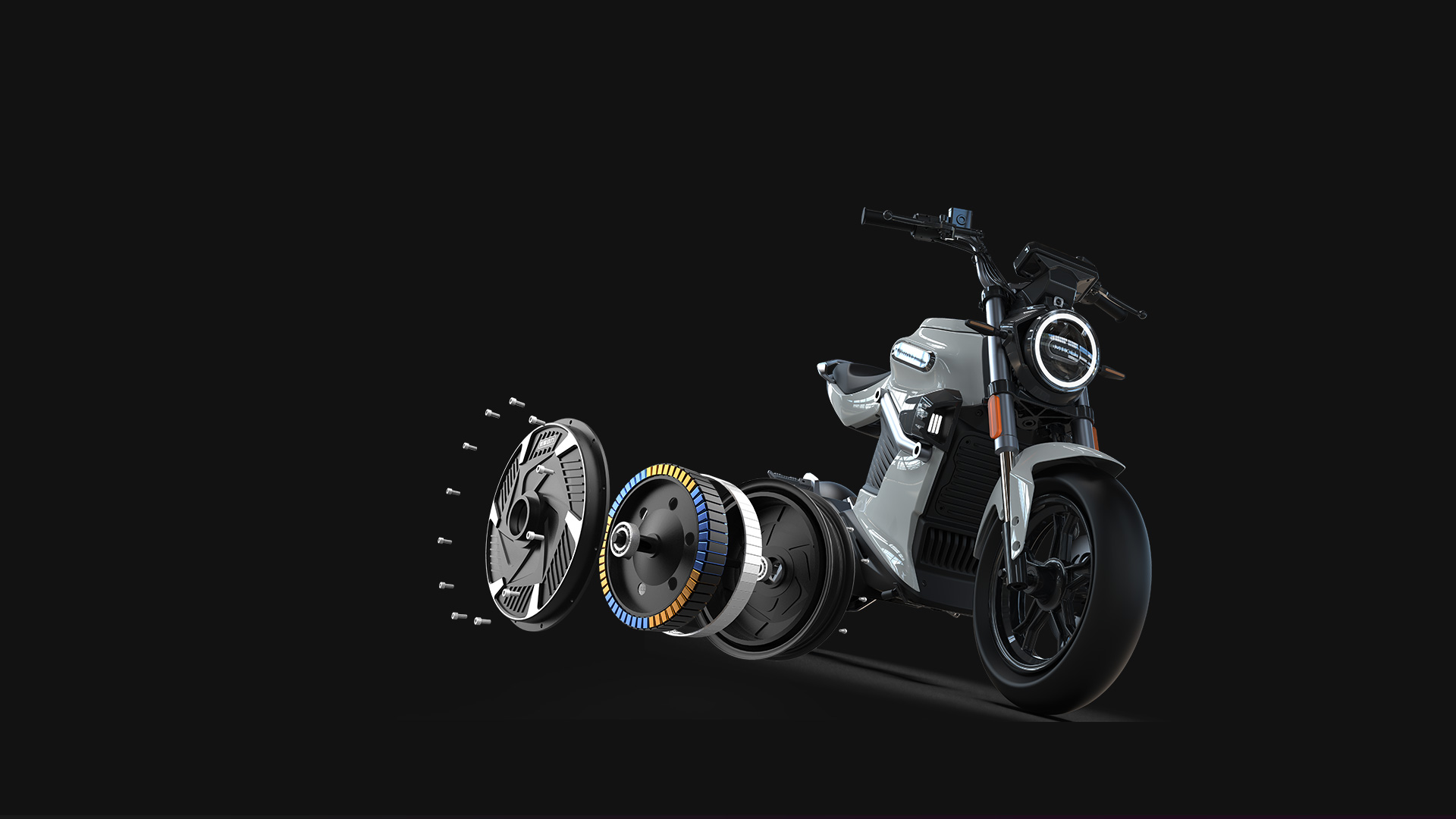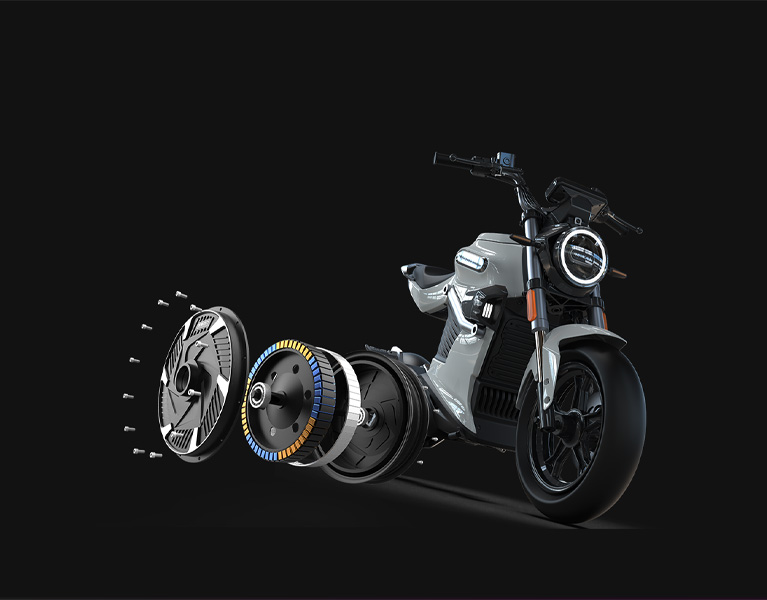 Compared with the miku max
we developed dual mode motor system
8.5 seconds
0–80km/h acceleration: 8.5sec
Light & portable
Safe & reliable
Better error-tolerant performance